Heating Services by Sun Mechanical LLC
Stay warm and cozy all year round with our professional heating services and water heaters repairs. At Sun Mechanical LLC, we have been serving the Virginia Beach, VA area for over 30 years, specializing in historic home HVAC solutions. As a family-owned and operated business, we take pride in delivering exceptional customer care and high-quality heating solutions. Our team is fully insured, licensed, and dedicated to exceeding your expectations.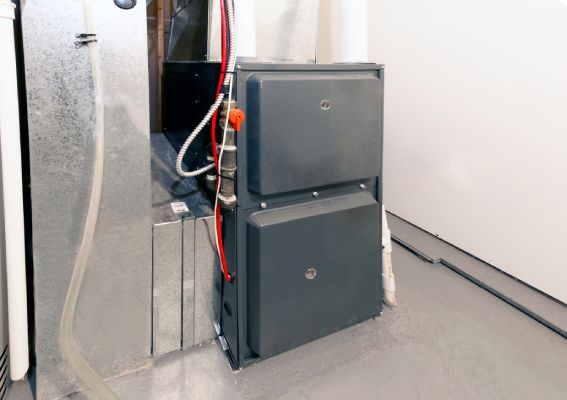 Heat Pumps
Experience energy-efficient heating with our heat pump systems. As a historic home HVAC specialist, we offer installation, repair, and maintenance services to keep your home comfortable and your energy bills in check.
Geothermal Heating and Cooling: Harness the power of the earth's natural heat with our geothermal heating and cooling services. Enjoy reliable and eco-friendly comfort while reducing your carbon footprint.
Gas Boiler and Radiator Heaters: We provide expert installation and repair services for gas boiler and radiator heaters, ensuring your home stays warm and comfortable during the colder months.
Electric Furnaces: Efficient and reliable, our electric furnaces provide consistent heat for your home. Trust us for installation, maintenance, and repairs to keep your system running smoothly.
Gas Furnaces: For reliable and cost-effective heating, our gas furnaces are the ideal choice. We offer comprehensive services, including installation, repairs, and regular maintenance.
Ductless Mini Split Systems: Experience flexible heating options with our ductless mini split systems. Enjoy individual temperature control in different areas of your home for personalized comfort.
Water Heaters
We provide water heaters repairs, maintenance, and installation for the following:
Gas Water Heaters
Electric Water Heaters
Hybrid Water Heaters
Solar Water Heaters
Tankless Water Heaters
Contact us
Contact us at (757) 301-6807 to schedule your heat pump installation, heating service, and water heaters repairs today. We are committed to delivering professional solutions tailored to your needs. For more information, visit our Facebook page. Stay warm with Sun Mechanical LLC.