Areas We Serve
At Sun Mechanical LLC, we take pride in offering exceptional HVAC services to a wide range of areas in and around Virginia Beach, VA. With over 30 years of experience as a historic home HVAC specialist, we are your trusted HVAC services partner for all your heating, ventilation, and air conditioning needs. As a family-owned and operated business, we prioritize delivering outstanding customer care and professional, high-quality solutions.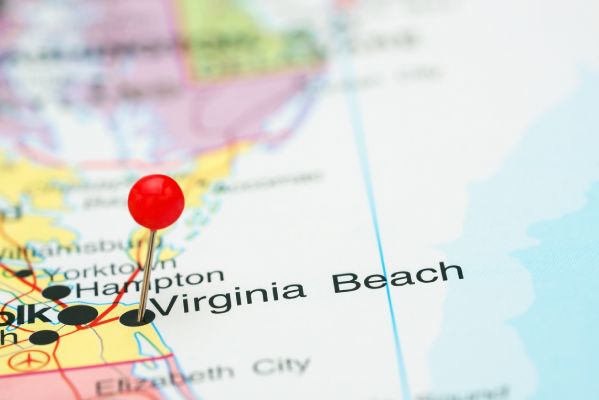 Serving both residential and commercial clients, we have built a solid reputation for our expertise and reliability. Whether you require HVAC services, custom ductwork, HVAC installation, maintenance, or repairs, we have you covered. Our team of skilled technicians is dedicated to providing efficient and effective solutions tailored to your specific requirements.
Neighborhoods We Serve
Virginia Beach
Norfolk
Chesapeake
Portsmouth
Suffolk
Hampton
Newport News
Yorktown
Williamsburg
And surrounding areas
Contact Us for Custom Ductwork and HVAC Services
No matter where you are located within our service area, we are committed to delivering top-notch HVAC services that meet and exceed your expectations. Contact us today at (757) 301-6807 to schedule an appointment or learn more about how we can assist you. Don't forget to visit our Facebook page for updates and special offers. Trust Sun Mechanical LLC for all your HVAC needs.