Custom Ductwork
At Sun Mechanical LLC, we take pride in our expertise and dedication to providing top-notch custom ductwork services for historic homes and properties in Virginia Beach, VA, and the surrounding areas. With over 30 years of experience in the HVAC industry, we are the go-to specialists for all your custom duct work needs.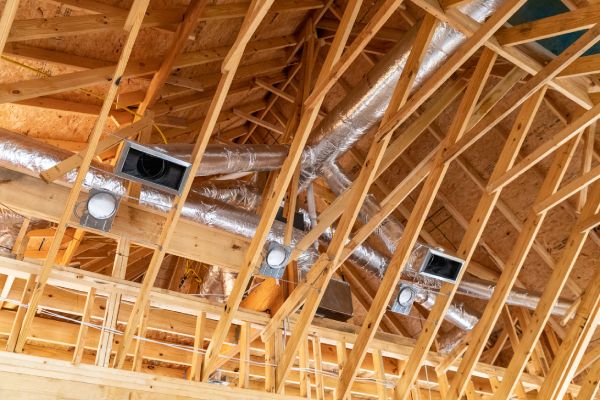 Installation and Repair
Our skilled technicians have the knowledge and experience to handle both installation and repair work for custom duct systems. Whether you need a brand-new duct system tailored to your unique property or repairs to your existing ductwork, we've got you covered. We understand the intricacies of historic homes and are equipped to handle any challenges that may arise during the installation or repair process.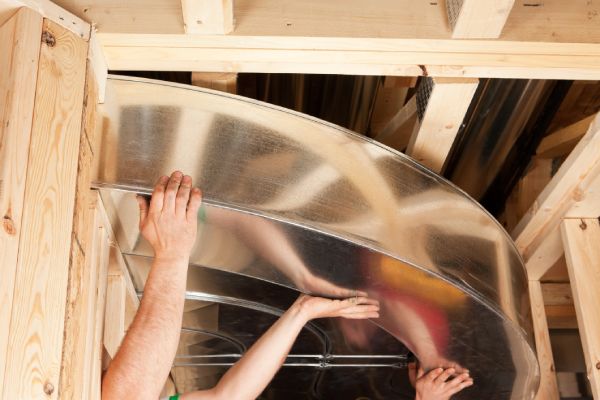 Why Choose Us for Custom Ductwork?
Experience: With over three decades in the industry, we have the expertise to deliver exceptional results.
Outstanding Customer Care: As a family-owned and operated business, we prioritize customer satisfaction and go above and beyond to exceed your expectations.
Professionalism: Our team is fully insured and licensed, ensuring that your custom duct work is handled with the utmost professionalism and care.
High-Quality Solutions: We are committed to providing you with the highest quality HVAC solutions tailored to your specific needs and requirements.
Contact Us
For all your custom ductwork needs, trust the experts at Sun Mechanical LLC. Give us a call at (757) 301-6807 to schedule a consultation or request a free quote. You can also visit our Facebook page to learn more about our services and stay updated with our latest projects. We look forward to serving you and providing you with exceptional custom ductwork solutions for your modern or historic property.