Reviews
At Sun Mechanical LLC, we take pride in delivering exceptional HVAC services, gas boiler installation, heating and cooling products, and maintenance solutions to our esteemed customers. With over 30 years of experience serving Virginia Beach, VA, and the surrounding areas, we are the go-to historic home HVAC specialist. But don't just take our word for it – read what our satisfied customers have to say.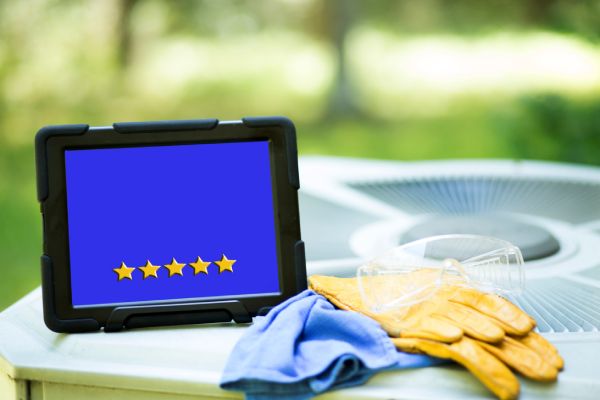 Average Review Rating
Average Rating: 5
Total Reviews: 20
List Of Reviews
By:
Geraldine Hall
on
Sun Mechanical LLC
I have used Sun Mechanical in the past to do repairs on my furnace, was very satisfied with fairness of price and clean up before they left. Today John came to fix my AC which has been out for a few days, had quotes from two other companies that seemed high. John came out and quoted me for the same work at a budget friendly price. He also went above and cleaned my outside unit and checked coolant levels. Thanks John for giving us back comfort and making it out late in the day!! I have faith now that there are companies that can be trusted for their prices and honest work.
By:
Amanda Adams
on
Sun Mechanical LLC
First time to call Sun Mechanical. Found them via home advisor.. It was a Sunday morning one of the hottest day of the year, my outside HVAC unit had stopped working. They were at my house before noon. So easy to work with they came so quickly completed repair in less than an hour. I will never call anyone else except Sun Mechanical. Very reasonable prices!
By:
Iveta Lama
on
Sun Mechanical LLC
Our A/C unit has been leaking from time to time and we had a leak today. My husband found Sun Mechanical on home advisor and called. John returned his call within 10 minutes and talked us through the problem and helped us unclog our unit. We can turn the our unit back on, thank God because it's over 92° outside. We will be scheduling a maintenance appointment with him this week. Thank you so much John.
By:
A Jones
on
Sun Mechanical LLC
Technician showed up right on time as promised did a quick prompt job of diagnosing my air conditioner not working. He gave me options on price and length of warranties to fix it after I chose the least expensive option he was happily taking care of me right away got my air conditioner blowing cold on the first visit I would recommend them to anyone
By:
Janelle Hampton
on
Sun Mechanical LLC
Did a great job installing our new heating/ac. Very prompt and will call you back quickly so you don't spend forever waiting on them in any capacity. Nice people and cleaned up after themselves. Would highly recommend!
Contact Us
Are you ready to experience the Sun Mechanical LLC difference when it comes to gas boiler installation, heating pumps, HVAC systems, and product sales? Give us a call at (757) 301-6807 or visit our Facebook page for more information. We look forward to serving you and exceeding your expectations with our top-notch HVAC services.