Contact Sun Mechanical LLC for HVAC Products Sales & Services
Get in touch with Sun Mechanical LLC, your trusted historic home HVAC specialist in Virginia Beach, VA, and the surrounding areas. With over 30 years of experience, we are a family-owned and operated business dedicated to delivering outstanding customer care, professional, high-quality HVAC solutions, and HVAC product sales.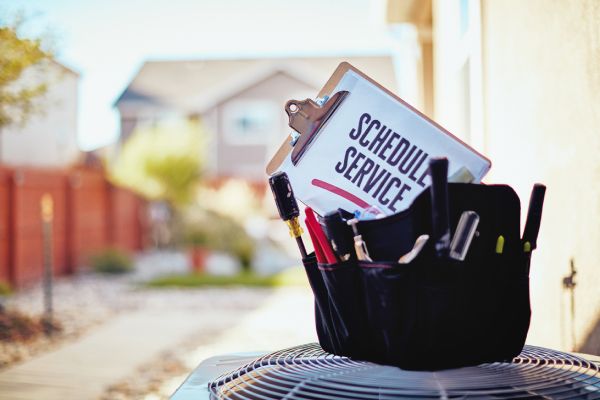 Reach out to us today for all your HVAC needs. We are here to answer your questions, provide expert advice, and schedule appointments. Let us help you maintain a comfortable and energy-efficient home.