Blog
Welcome to the Sun Mechanical LLC blog, your go-to resource for insight into heating and furnace services and all things HVAC related. As historic home HVAC specialists with over 30 years of experience, we are passionate about sharing our knowledge and expertise with you. In our blog, we cover a wide range of topics, from energy-saving tips to maintenance advice and the latest industry trends. We believe that an informed customer is an empowered customer, and we are here to guide you every step of the way.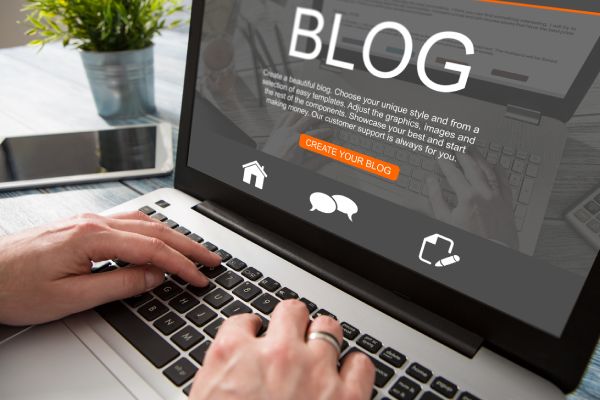 Contact Us for Our Cooling and Heating and Furnace Services
For reliable and professional HVAC services, contact Sun Mechanical LLC today at (757) 301-6807. Don't forget to visit our Facebook page for more updates and valuable insights. We are here to provide you with exceptional customer care and high-quality HVAC solutions tailored to your home.